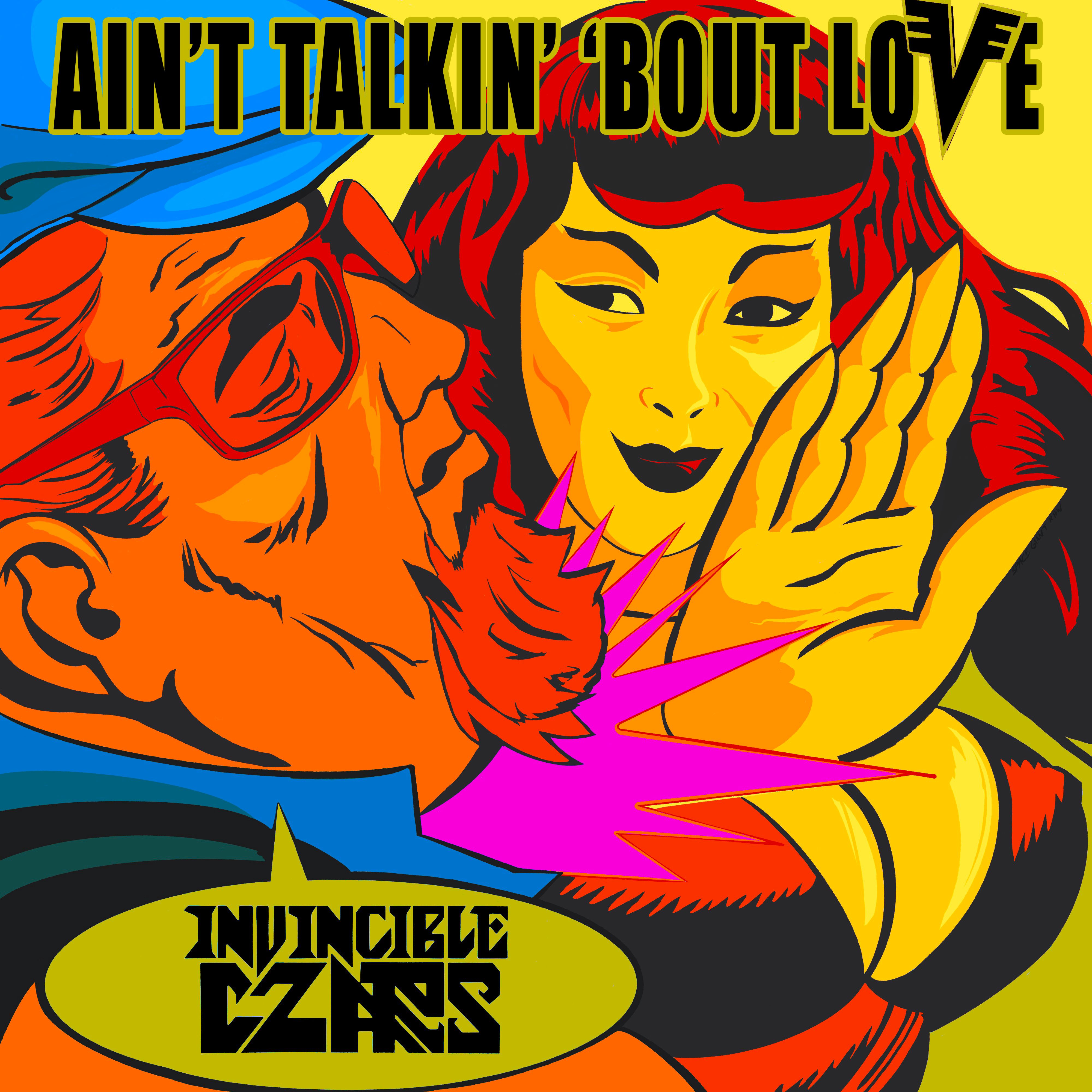 We're wrapping up tracking on our Van Halen tribute EP this month!  Here's the artwork.
This EP will come out publicly OCT 6 but we're releasing the DELUXE VERSION in June for email list and Patreon supporters with two bonus tracks*!  In fact, Patreon supporters giving $5/month or more get the Deluxe EP for free!
Now's a good time to join us if you've been thinking about it!
EP Track List:
Ain't Talkin' 'Bout Love (slower, lower)
Dance the Night Away (Caribbean)
Little Guitars (future version)
126 (Czars original!)
*Little Guitars (present version)
*Right Now (eastern Euro style)